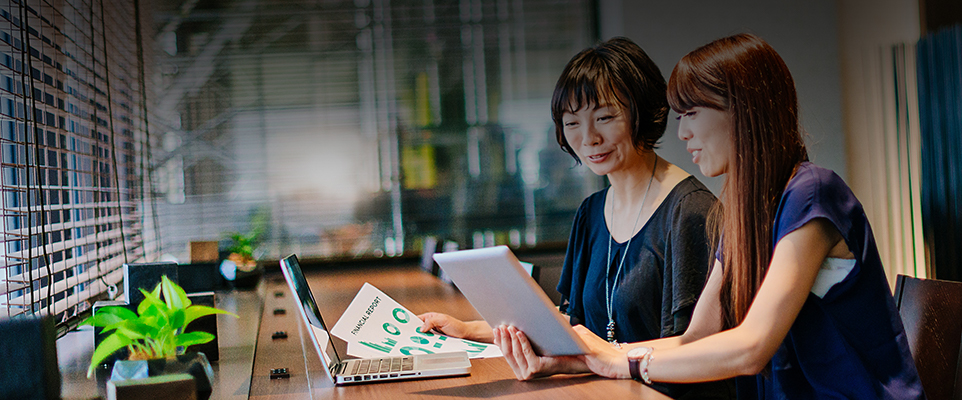 Financial Planning Tools for Individuals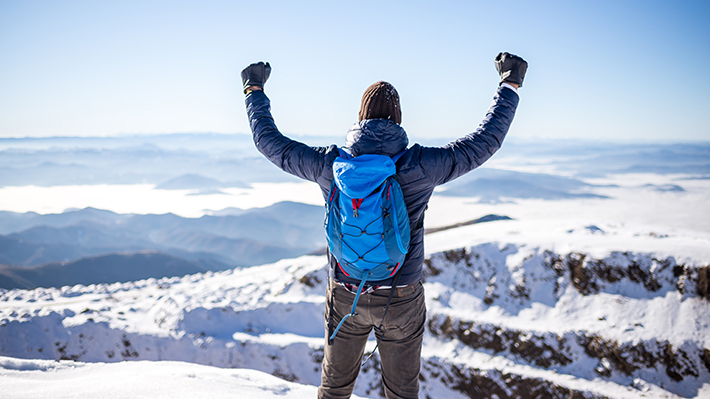 Reaching the Summit
On the A2P: Ascent to Prosperity™, nothing is more important than an advisor watching out for obstacles and opportunities along the way.
At RJ Patterson, we provide you with the necessary financial planning tools for you to make informed fiscal decisions. By identifying your primary goals, we define your options, provide recommendations for a diversified portfolio, and create a realistic action plan that delivers fiscal clarity.
You're not alone. We deliver continuous support along the path from basecamp to summit.
The A2P: Ascent to Prosperity™ Process

Assess

Consolidate

Collaborate

Activate

Manage

Assess

Consolidate

Collaborate

Activate

Manage

Our experts can help you make smart fiscal decisions you'll feel good about. Contact us today to get started

Our experts can help you make smart fiscal decisions you'll feel good about. Contact us today to get started