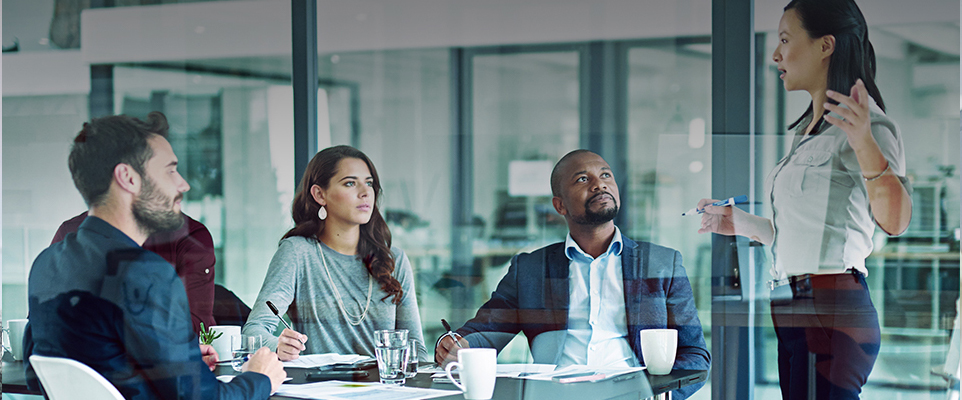 401(k) Programs for Businesses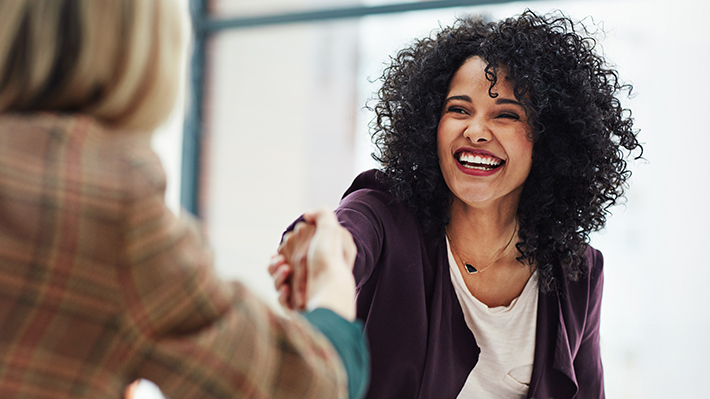 Creating Retirement Plans for Maximum Positive Impact
Regardless of industry or economic sector, as a business owner you need to create a positive and stable future for you and your employees. We help businesses design the best corporate retirement plan for both owners and employees. As a Certified Retirement Planning Specialist, founder RJ Patterson provides proven personalized leadership in corporate retirement design services that drive long-term success while making a lifelong positive impact.
RJ Patterson Group offers targeted program types designed to meet the specific needs of organizations based on the current status of their retirement plan:
Plan takeover and modification for organizations with existing underperforming retirement plans.
Plan review and restructuring for organizations with a retirement plan not currently in regulatory compliance with IRS and DOJ (ERISA) rules.
We offer the following business solutions:
401K Plan
Safe Harbor 401K
Cash Balance
Deferred Compensation (tax savings)
Defined Benefits
ESOP
Investment management
Financial consulting for retirement accumulation
Profit Sharing
Retirement distribution
Risk planning
Savings Goal Planning
Tax strategies
What-if Scenarios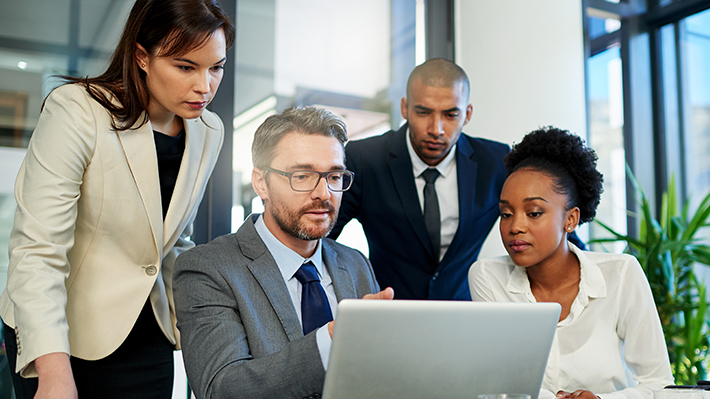 Corporate retirement design providers and partners:

We can help you choose the best current options on the market. Contact us today to get started