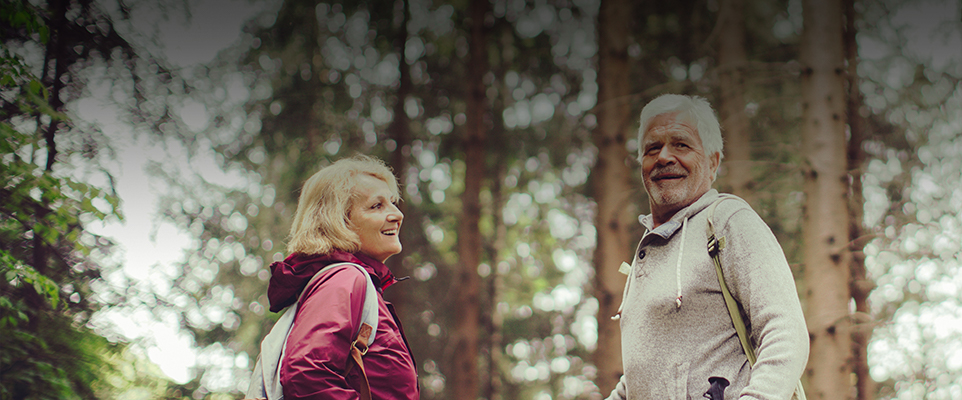 Retirement Plan Design for Individuals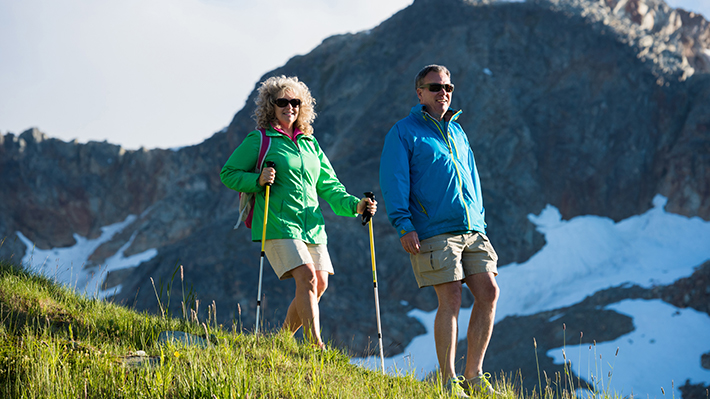 Reaching the Pinnacle of Financial Success – Your Ascent to Prosperity
Creating long-term wealth is a goal that many people share; the path to getting there is what varies. We call this the A2P: Ascent to Prosperity™. Successfully taking this path toward the retirement of your dreams demands approaching life decisions with discipline and training to ensure choices are aligned with long-term goals and fiscal security.
As trusted financial advisors, we work to ensure your financial success and security in retirement. We believe that successful retirement planning is based on a training approach. We empower our clients by training them on fiscal fitness so you can approach the mountain of wealth management prepared for the long-haul.
As with any training, practice and preparation are required to reach the goal. No one attains the summit of Everest without careful training and perseverance. This is the same point of view we apply to financial planning; stamina and discipline enable you to reach great heights.

We can help you design your retirement plan around your goals. Contact us today to get started

We can help you design your retirement plan around your goals. Contact us today to get started