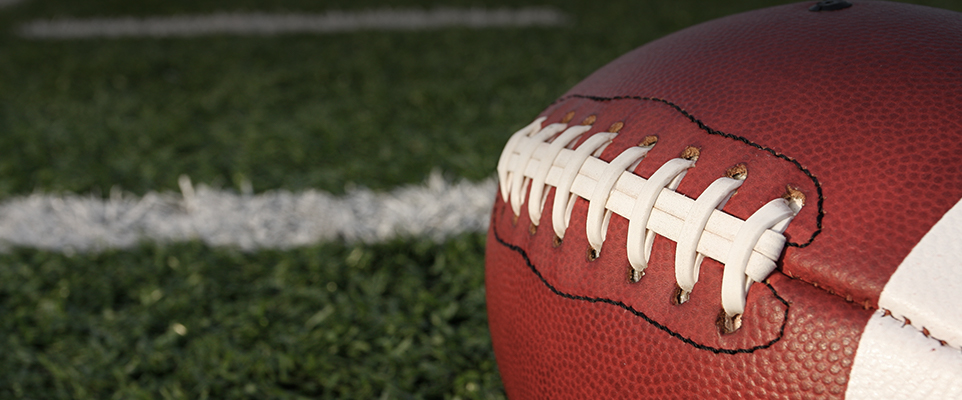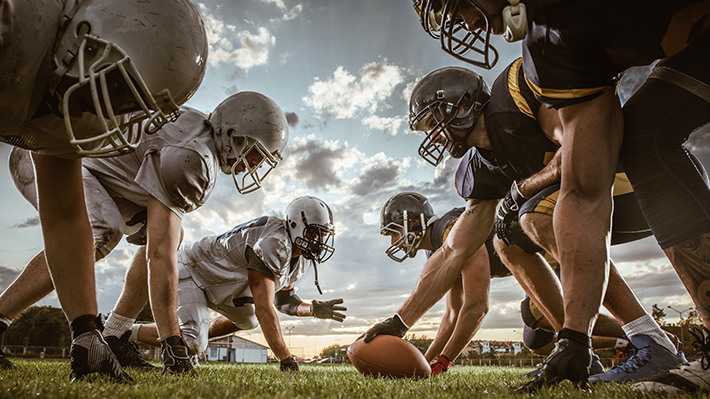 The "I" in Fiscal Management
We've all heard the phrase "there's no 'I' in 'Team'". And while the idea of teamwork defines success on the field, a different mindset is required when it comes to financial planning. Why? Because as a professional athlete, your finances are all about you and what your future holds. If you want to be fiscally fit, let's work together on your goals and focus on that "I".
We at the RJ Patterson Group are proud to train our professional athletic clients to retain the wealth they've created and achieve long-term financial success.
Just as a sports coach earns trust through helping his or her players to achieve their on-field goals, we've built trusting relationships with our clients by doing the same for their financial well-being.

We help you keep your head in the game with your finances. Contact us today to get started

We help you keep your head in the game with your finances. Contact us today to get started