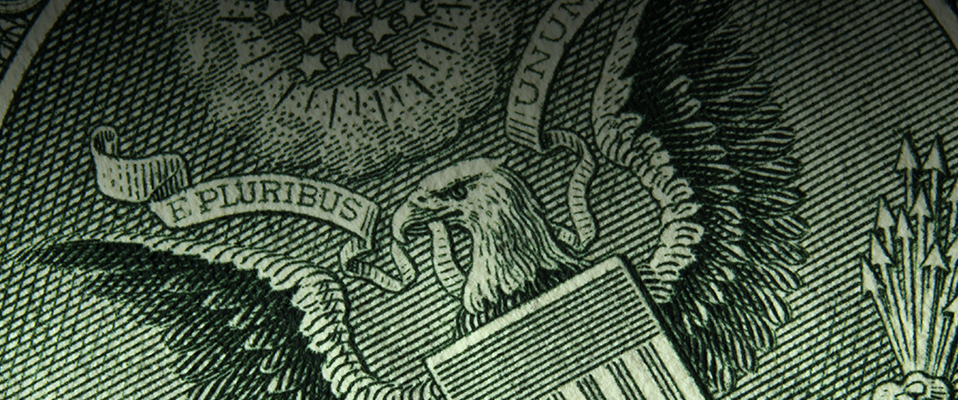 Fiduciary Services for Individuals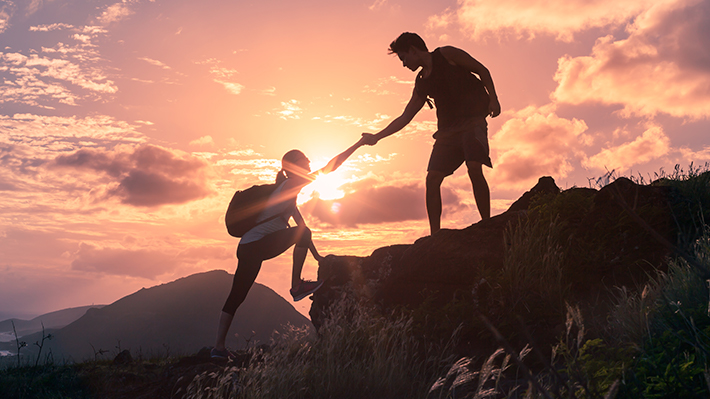 Personalized Fiduciary Excellence
Understanding fiduciary duty is critical because it is at the core of being a good investment adviser. As an RIA (Registered Investment Advisory firm), we are legally bound to work in your best interest. The decisions we make every day are motivated and informed by doing what's right by our clients and acting with the utmost good faith. By understanding your personal goals and concerns, we promise to deliver tailored and transparent guidance.
We know the value of your trust. We strive to honor it each day by bringing you real results.
R.I.A. – Registered Investment Advisor

Fiduciary
Advice

Transparency

Third Party

Ethics

Fiduciary
Advice

Transparency

Third Party

Ethics

Let us provide you with personalized Fiduciary excellence. Contact us today to get started

Let's start your Ascent to Prosperity now
Retirement Plan Design
Creating the path to long-term financial success and fiscal security in retirement.
Pro Athlete Consulting
Transforming the wealth created on the field into long-term financial success.
Financial Planning Tools
Helping you to achieve peak fiscal fitness and position your financial assets for continuous growth.
Investment Management
Utilizing our expertise to help clients become confident, successful investors.