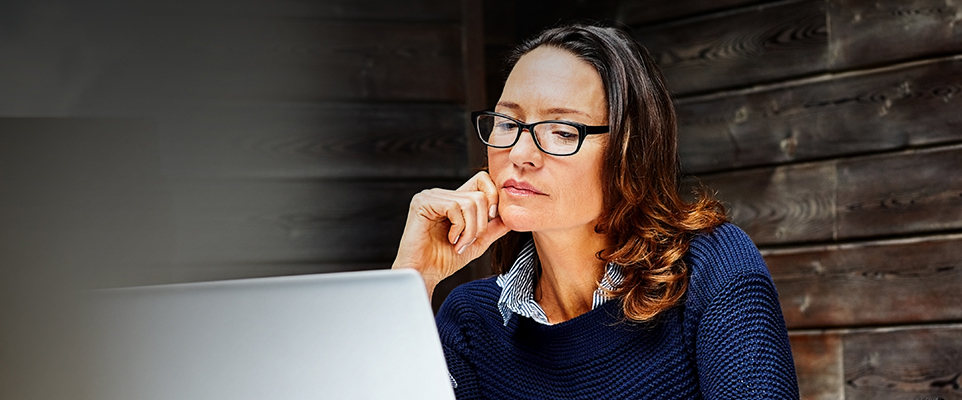 Premiere Private Client Program
Creating Long-Term Wealth that Enables Clients to Live the Life They Dream Of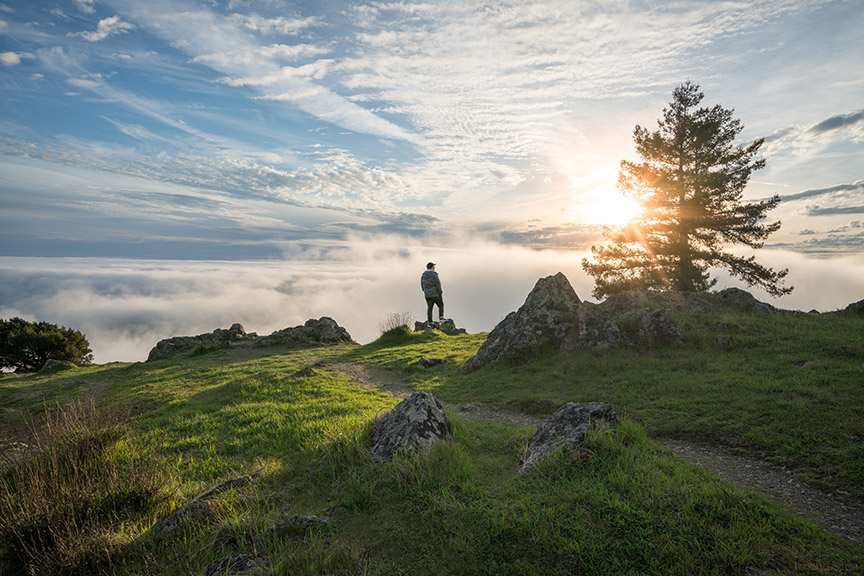 RJ Patterson Group's PPC program is designed specifically for those looking to optimize their Ascent to Prosperity: – the personal path to achieving and maintaining financial success, fiscal security and sustainable wealth:
Executives and Business Owners
Established Professionals
Investors Seeking to Maximize Wealth Building Strategies
Individuals with 500K+ in assets
Live the Life You Dream Of
Under the guidance of our dedicated PPC experts, you will develop financial clarity, confidence and insight. The program's goal: empowering you to reach financial freedom and live the life you dream of while following the path that leads to your personal financial summit.
Click here to apply for enrollment in the Premiere Private Client Program.
For all of life's events, we're here to help:
Newly Married
Starting a Family
Divorced / Divorcing
Retiring
Death of Parent
Death of Spouse
Employment Exit Strategy
Fiscal Windfall / Inheritance
Personal Injury Settlement
Inheritance
Planning for the Future
"Oh sh*t, my kid just got accepted to Harvard."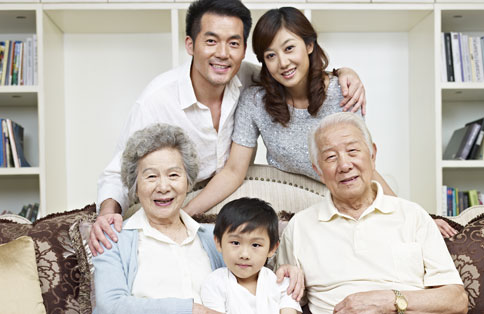 Strategic investment with an emphasis on legacy and the responsible stewardship of inter-generational wealth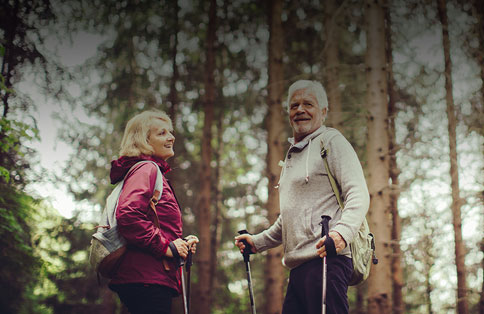 Creating the path to long-term financial success and fiscal security in retirement.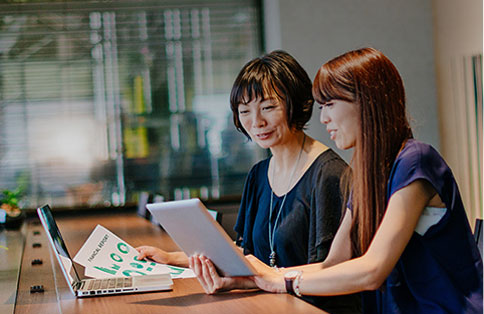 Helping you to achieve peak fiscal fitness and position your financial assets for continuous growth.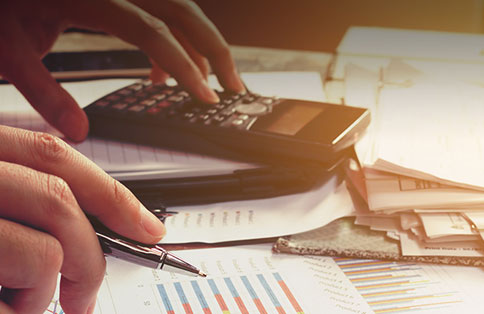 Utilizing our expertise to help clients become confident, successful investors.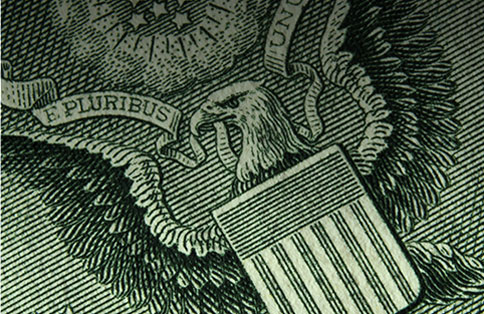 Tailored, transparent guidance to help every client realize both investment and life goals.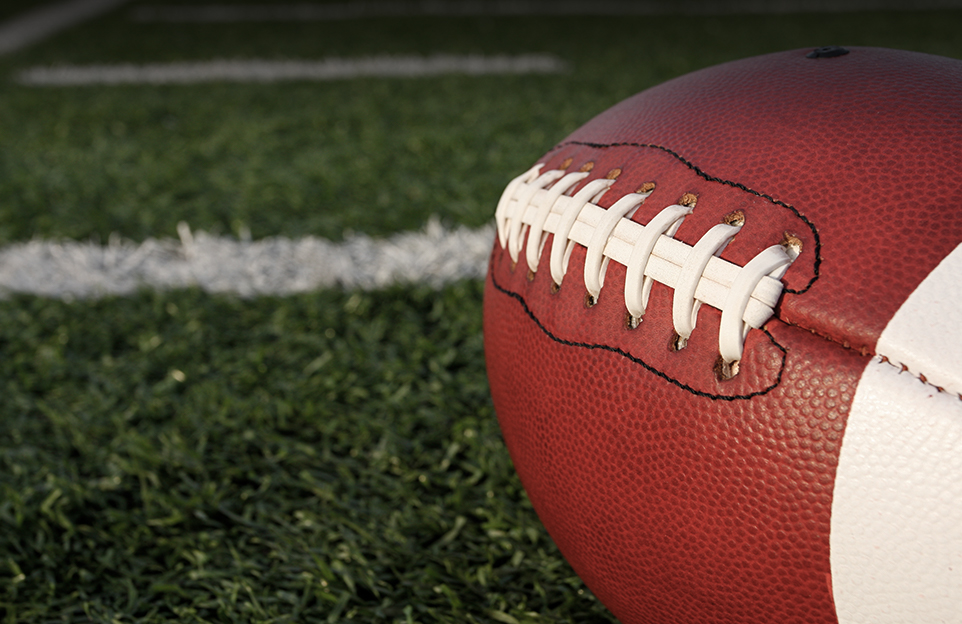 Transforming the wealth created on the field into long-term financial success.