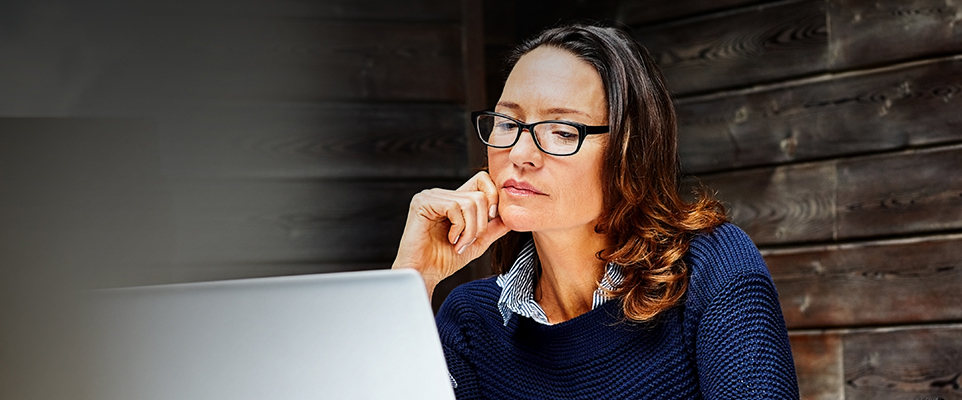 Creating Savvy Investors for Success in Every Phase of Life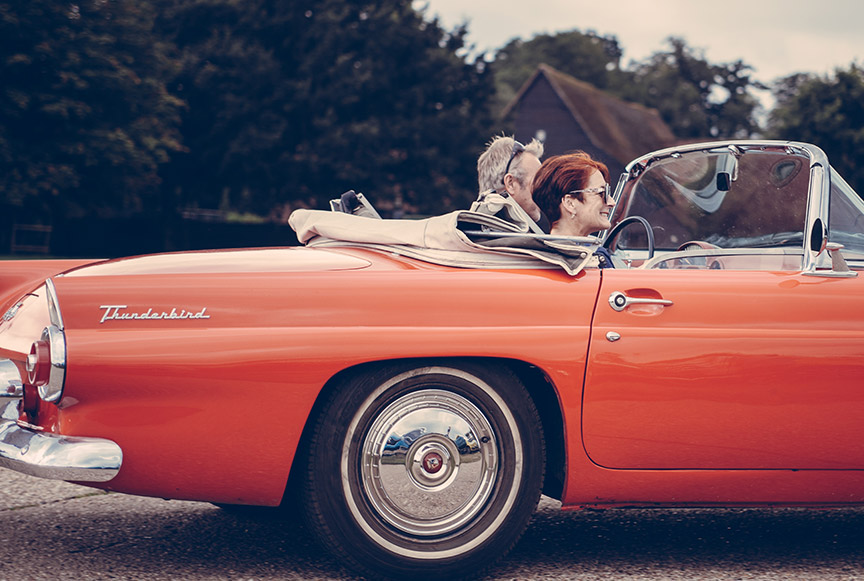 As a full-life financial partner, RJ Patterson Group realizes that life's challenges impact not just finances but the relationships in life as well. The PPC program ensures that participants are prepared to take care of what matters most to them, in every phase of life:
Design and execute a financial blueprint to achieve the life of your dreams.
Align your "Money Mindset" to realize the financial and life goals that matter most to you
Focus on the "what" vs. the "how" of your holistic financial experience
Set short, medium and long-term financial goals to realize your vision of success
Everyone deserves to feel great about their money. Through the PPC program we act as a trusted, experienced financial guide – a personal "Wealth Sherpa" leading the journey to each personal financial summit. While every Ascent to Prosperity is unique, we have created a proven path to success for all.
Click here to apply for enrollment in the Premiere Private Client Program.
For all of life's events, we're here to help:
Newly Married
Starting a Family
Divorced / Divorcing
Retiring
Death of Parent
Death of Spouse
Employment Exit Strategy
Fiscal Windfall / Inheritance
Personal Injury Settlement
Inheritance
Planning for the Future
"Oh sh*t, my kid just got accepted to Harvard."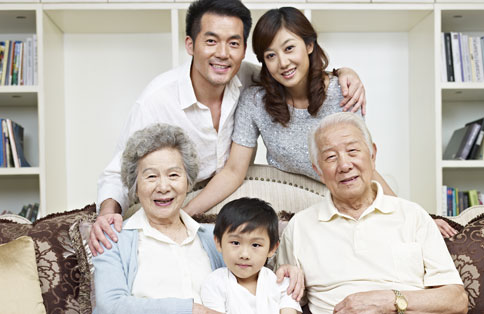 Strategic investment with an emphasis on legacy and the responsible stewardship of inter-generational wealth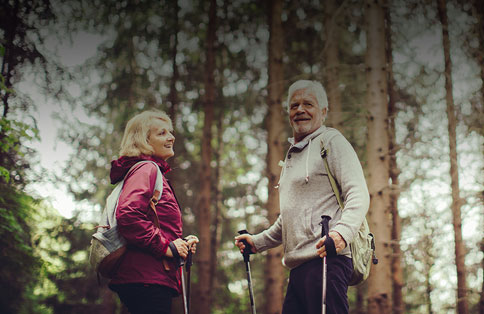 Creating the path to long-term financial success and fiscal security in retirement.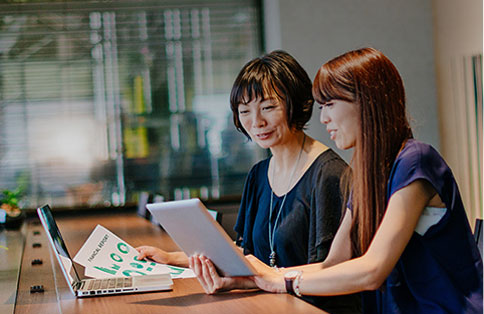 Helping you to achieve peak fiscal fitness and position your financial assets for continuous growth.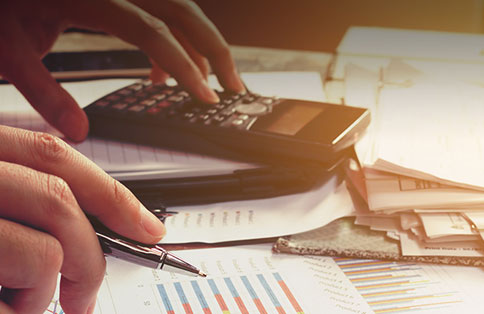 Utilizing our expertise to help clients become confident, successful investors.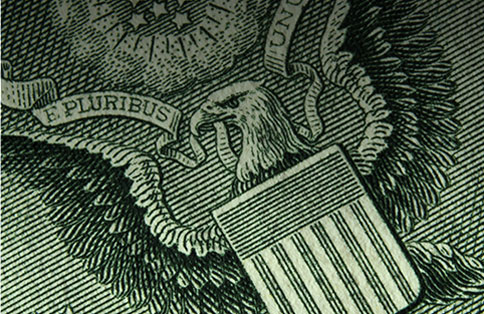 Tailored, transparent guidance to help every client realize both investment and life goals.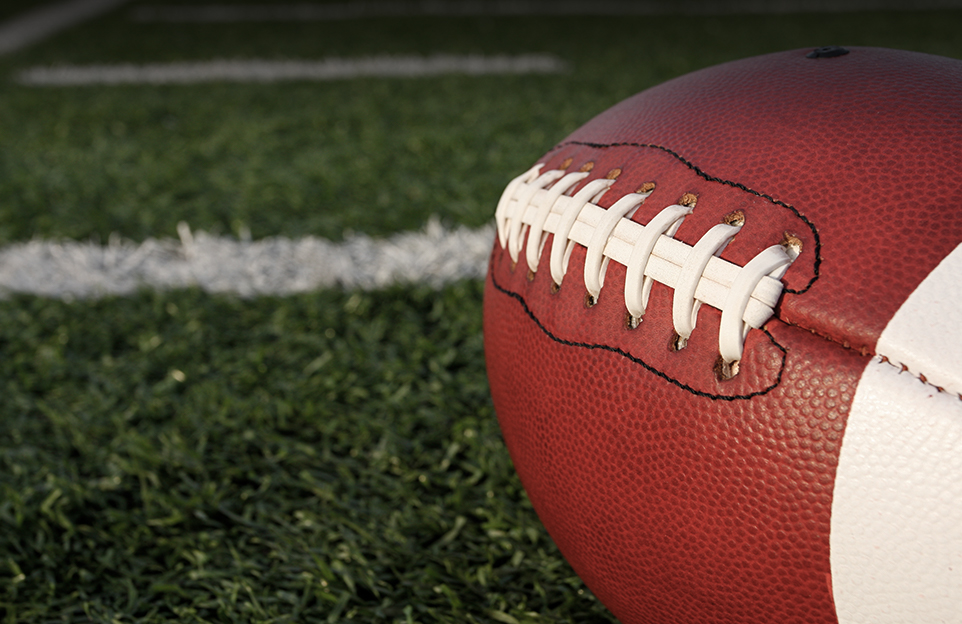 Transforming the wealth created on the field into long-term financial success.