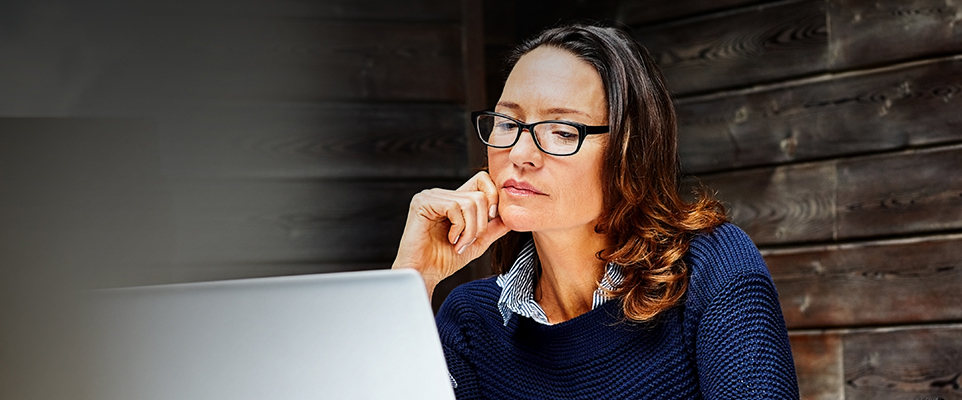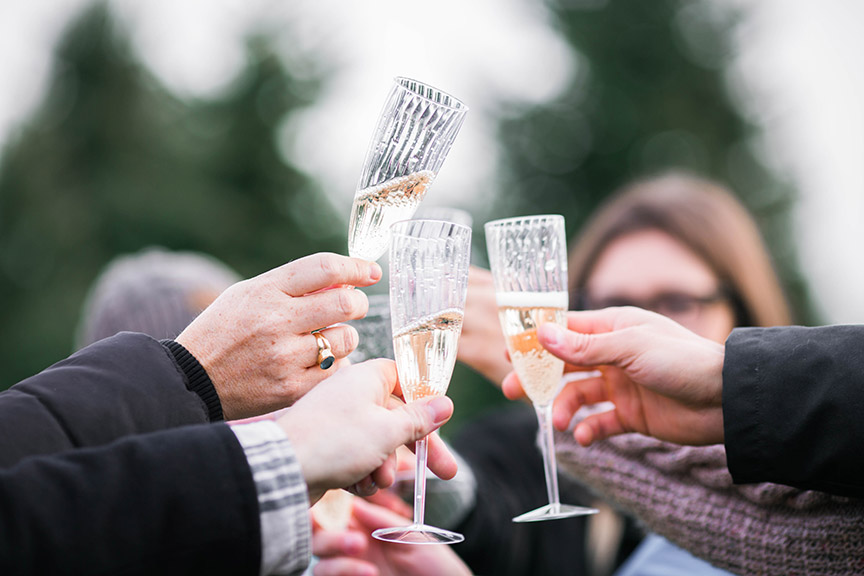 The New Reality: More than any time in the past, ensuring a financially healthy (and happy) life is up to you. The "financial trifecta" of: 1) compound interest; 2) strategic investments; and 3) smart financial planning work together to deliver prosperity over the long-term, but time is of the essence. The sooner you begin the climb, the closer the summit.
Go Time – Let's Do This!
The PPC Program offers the sound, unbiased financial advice and personalized support critical to building wealth over the long-term. The pinnacle of prosperity – fiscal clarity, financial freedom and sustainable wealth- awaits for those willing to begin the ascent with a proven blueprint for success:
Expert Guidance and Personalized Support
Customized step-by-step wealth-building, maintenance and growth plan
Redefined and optimized positive relationship with money
Click here to apply for enrollment in the Premiere Private Client Program.
For all of life's events, we're here to help:
Newly Married
Starting a Family
Divorced / Divorcing
Retiring
Death of Parent
Death of Spouse
Employment Exit Strategy
Fiscal Windfall / Inheritance
Personal Injury Settlement
Inheritance
Planning for the Future
"Oh sh*t, my kid just got accepted to Harvard."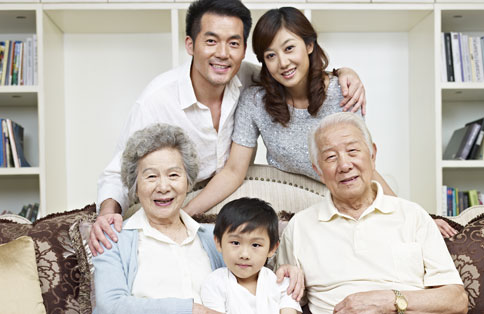 Strategic investment with an emphasis on legacy and the responsible stewardship of inter-generational wealth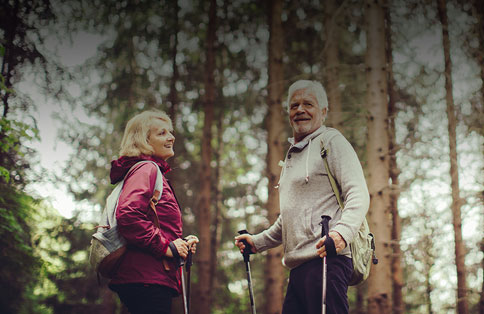 Creating the path to long-term financial success and fiscal security in retirement.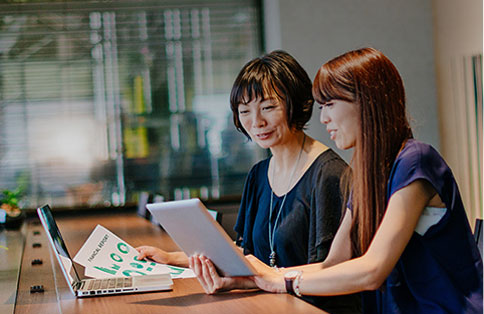 Helping you to achieve peak fiscal fitness and position your financial assets for continuous growth.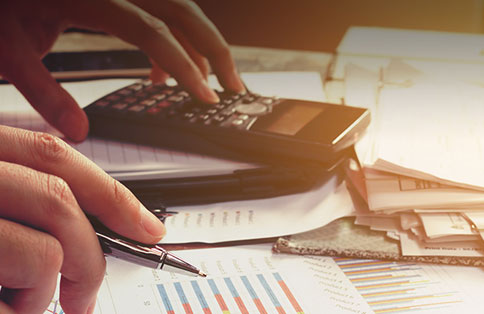 Utilizing our expertise to help clients become confident, successful investors.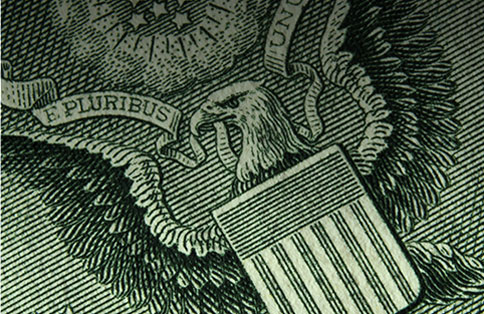 Tailored, transparent guidance to help every client realize both investment and life goals.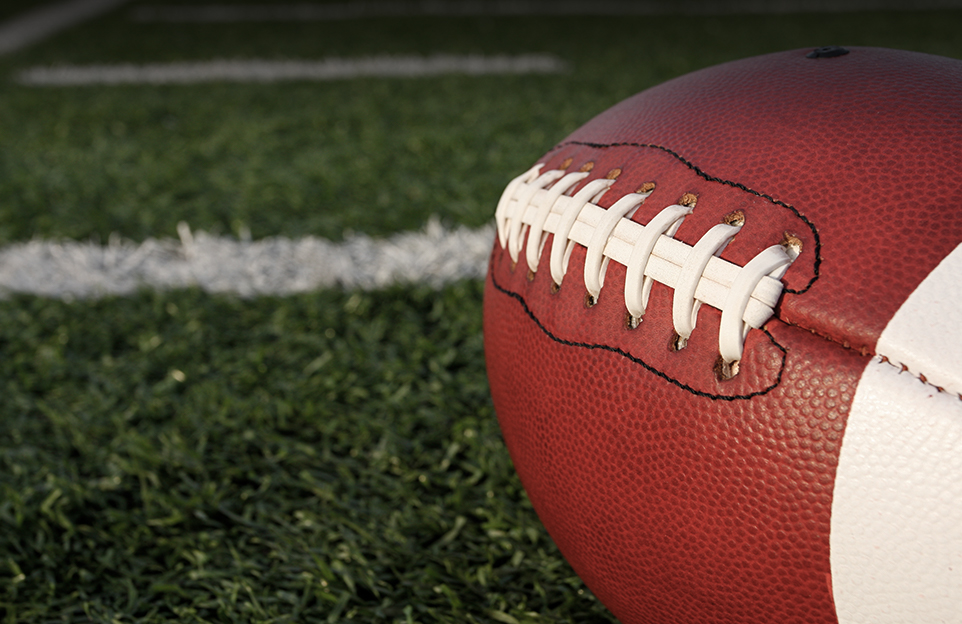 Transforming the wealth created on the field into long-term financial success.